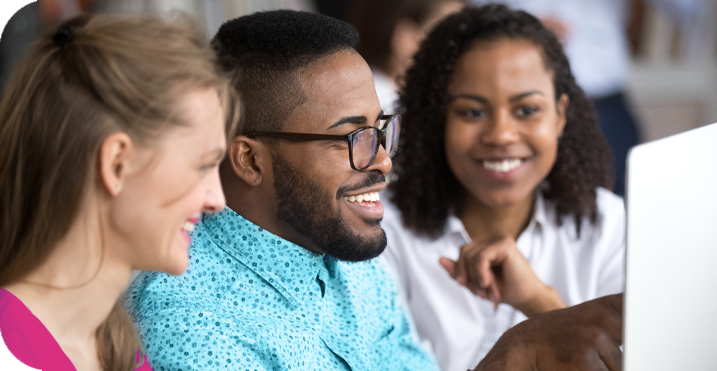 Our core services of Communication, Learning & Development, Reward & Recognition and Digital, all drive positive employee engagement.
By working closely with our clients, our specialists forge a deep understanding of their performance challenges, to create solutions that promote culture change, customer experience, sales uplift, market share, compliance and product knowledge.
We create employee engagement solutions that deliver measurable improvement in business performance.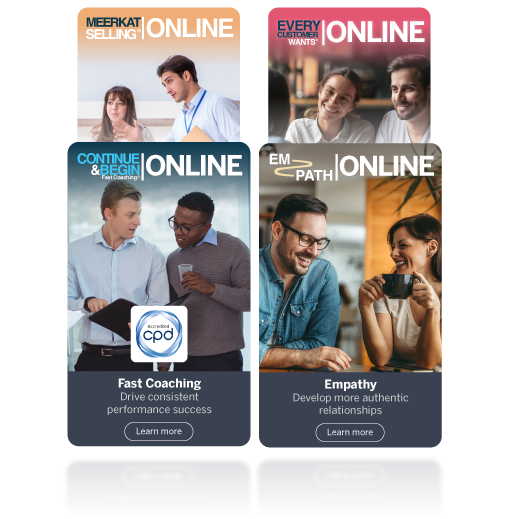 Fast. Engaging. Cost Effective.
Learning for people at work
Our ONLINE learning products are designed to build knowledge and skills in a fast, engaging and cost-effective way.
In partnership with leading industry experts, we bring tried and tested courses from the classroom to the online environment.
Check out our latest blogs